Event date
Start time
3:00 (pm)
Event description
Une balade immersive dans Venise
Le programme long d'une 40aine de minutes proposera un voyage à travers la ville de Venise et invite à découvrir ses trésors artistiques et architecturaux. En déambulant le long du Grand Canal et des canaux, des ruelles et des places, des bâtiments et des églises, le public est invité à une promenade entre intérieurs et extérieurs, sacré et profane, à la recherche des symboles visibles d'un passé exceptionnel. Le visiteur est immergé dans l'art byzantin et les mosaïques dorées de la basilique Saint-Marc, dans les chefs-d'œuvre du Tintoret, de Bellini ou de Canaletto ou encore dans la fameuse Mostra del Cinema avec des photographies d'actrices et acteurs du néoréalisme italien.
Du 11 février 2022 au 02 janvier 2023 Tarif: 13.50€. Réservation sur le site "Bassin des Lumières" conseillée. Billet coupe file.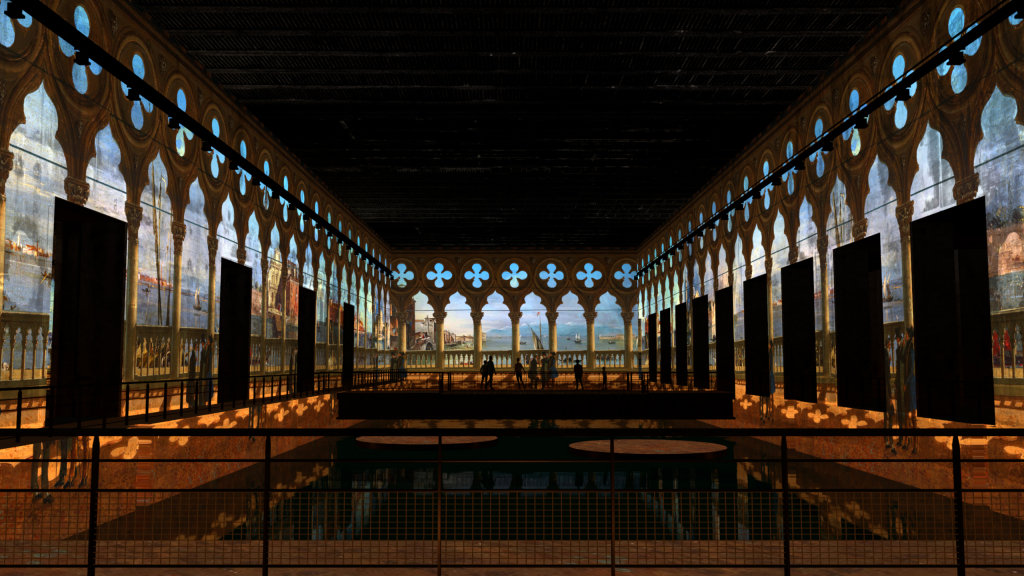 Multiple registration possible?
Maximum slots available
YesEx: John (+2)
18
Exact address
meeting location
To know the exact rendez-vous point, log in!
To know the exact rendez-vous point, log in!

List of registered members
(16/18 , available: 2)