Les wriggles - entrepôt le haillan
Event date
Start time
8:30 (pm)
Event description
LES WRIGGLES
Chanson, Humour
Samedi 16 Mars // 20h30
ENTREPÔT DU HAILLAN
PRÉSENTATION
Les Wriggles reviennent, posent leurs valises à L'Entrepôt et on est trop content !
Des milliers d'heures de vol mais toujours pas de plomb dans les ailes.
La mission : tout transformer en chansons. Prendre le monde par tous les bouts et dans tous les sens. Aucune limite, aucune leçon et beaucoup d'autodérision.
Les Wriggles vont remettre leur présent en commun pour lui foutre une claque dans la gueule.

Ça risque de faire un petit peu mal.
Ça risque de faire un petit peu rire !
Plein Tarif : 25€
Tarif MEL: 20€
Merci de me consulter en Mp.
Je peux réserver pour les 6 premiers inscrits .

Merci de me contacter en mp. Ceux qui ont déjà leur billet sont priés de le signaler en commentaire.

Je n'ai aucun intérêt financier à proposer cette sortie.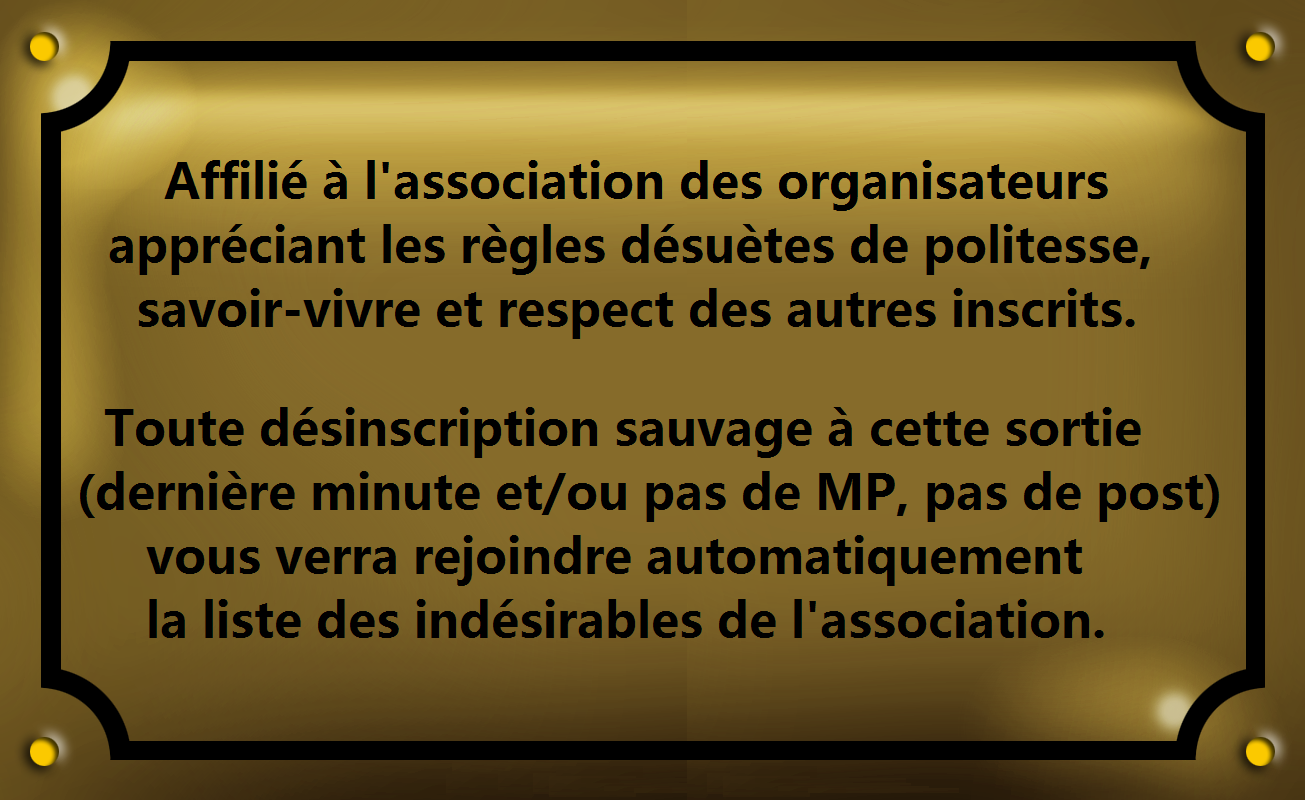 Multiple registration possible?
Maximum slots available
YesEx: John (+2)
11
Exact address
meeting location
To know the exact rendez-vous point, log in!

List of registered members
(8/11 , available: 3)