De nature curieuse, de nombreux domaines m'intéressent....il n'y a que les épinards que je n'aime vraiment pas !!
...Et bien evidemment, j'aime cette petite viennoiserie au chocolat ..du nom de CHOCOLATINE !!!
Quoiqu'au petit déj ....je préfère les croissants (j'dis ça, j'dis rien !!).
§§§§§§§§§§§§§§§
"Tout le bonheur du monde est dans l'inattendu."
Jean d'Ormesson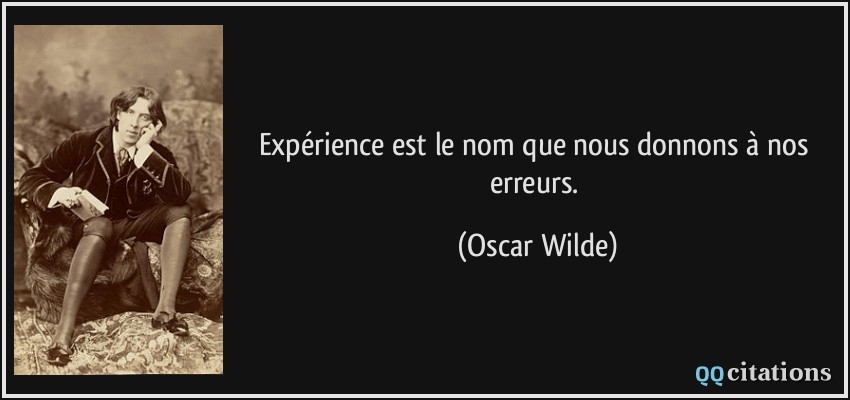 "You know that place between asleep and awake,
that place where you still remember dreaming ?
That's where I'll always love you...
That's where I'll be waiting..."