What do you think - le haillan
Event date
Start time
8:30 (pm)
Event description
WHAT DO YOU THINK
Compagnie La Liseuse
Vendredi 15 Mars // 20h30
ENTREPÔT DU HAILLAN
PRÉSENTATION
Dans son dernier opus, le chorégraphe marseillais invite six danseurs à incarner la pensée en jeu pour une pièce interrogative à l'humour décalé qui invite les êtres à se rejoindre au-delà des apparences du langage. Georges Appaix a choisi de retrouver le couple qui s'était miraculeusement rejoint à la fin de sa pièce précédente, accompagnés par d'autres partenaires de jeu. Sans se départir de son humour et de sa poésie, il interroge ici une fois de plus notre humanité dansante et pensante.
Plein Tarif : 18€
Tarif MeL: 15€
Merci de me consulter en Mp.
Je peux réserver pour les 6 premiers inscrits .

Merci de me contacter en mp. Ceux qui ont déjà leur billet sont priés de le signaler en commentaire.

Je n'ai aucun intérêt financier à proposer cette sortie.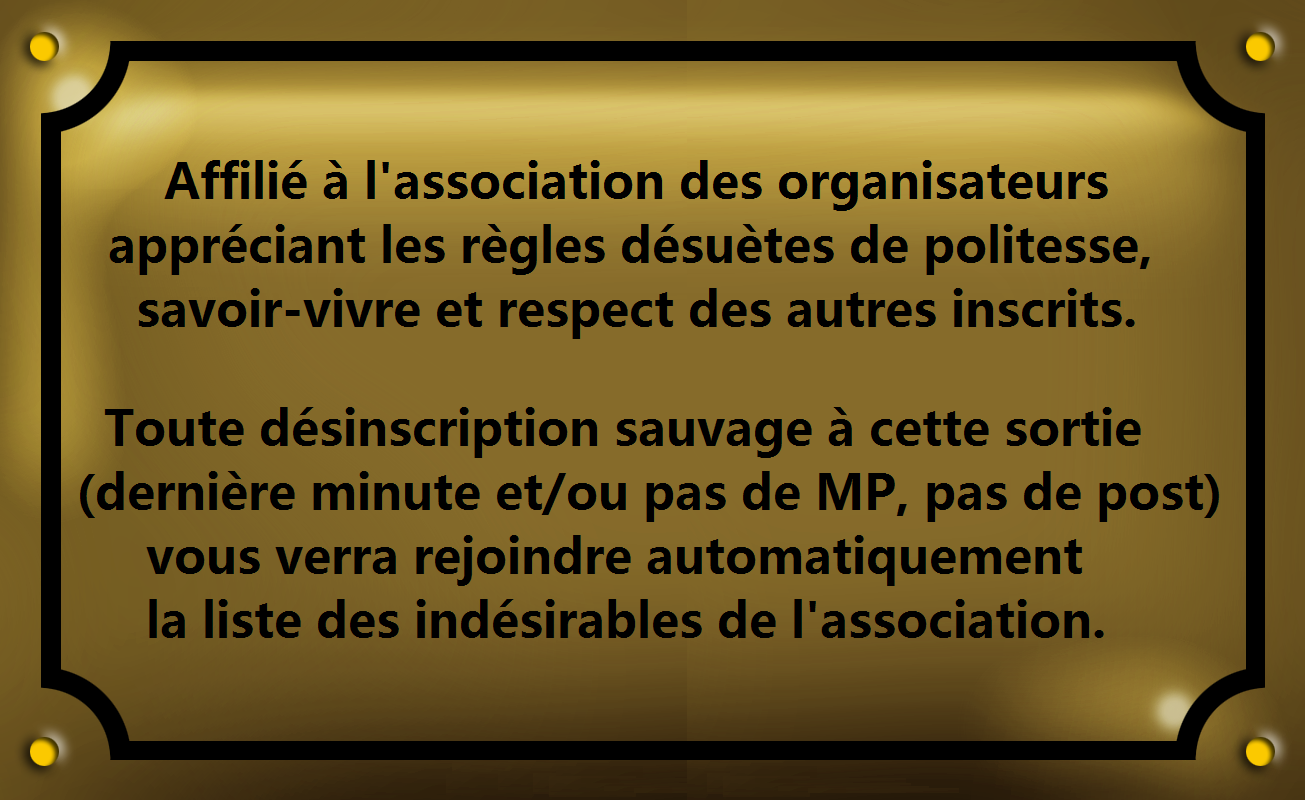 Multiple registration possible?
Maximum slots available
YesEx: John (+2)
7
Exact address
meeting location
To know the exact rendez-vous point, log in!

List of registered members
(2/7 , available: 5)